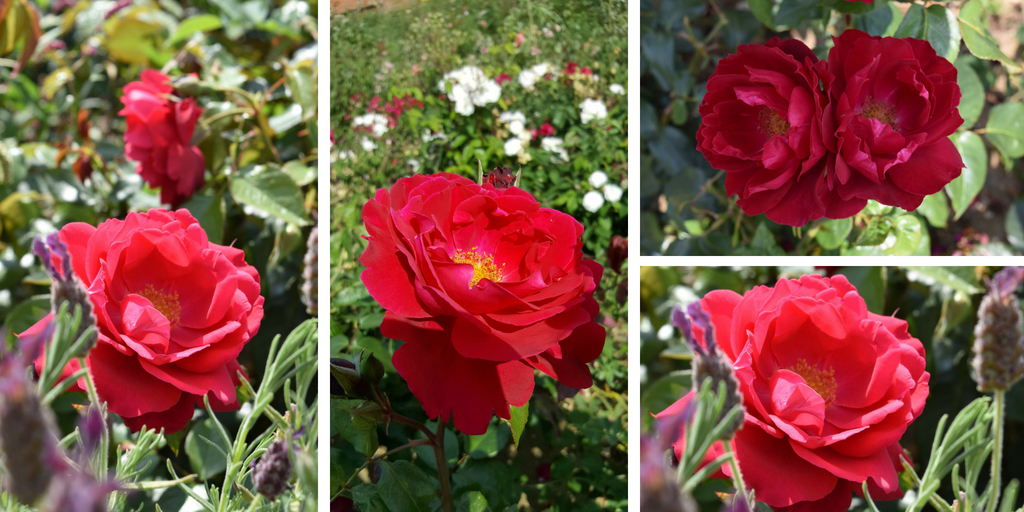 The renowned garden centre is working with Papworth Trust to sell a beautiful rose which celebrates the 100th anniversary of the disability charity.
The 'Papworth Pride' was first unveiled at this year's RHS Chelsea Flower Show and is
now available this summer at the lower price of £14.99.
A spokesman for the charity said: "We are all enjoying this beautiful summer weather and the Papworth Pride is an ideal way to brighten up your garden while supporting our work with disabled people and their families across the East of England.
"Gardening has always played a big part in the services offered at many of the centres run by Papworth Trust."
"We would like to thank everyone who has collaborated on this scheme – including Peter Beales Roses in Attleborough and Susan and Graham Tobbell who generously sponsored the rose."
Explaining the beauty of the rose, Ian Limmer, nursery manager at Peter Beales Roses, said: "Papworth's Pride is an exquisite addition to our Modern Classic collection, bearing clusters of large raspberry red, peony style flowers that unfold to reveal bright yellow anthers that are an absolute magnet to insects.
"Intensely perfumed with bright glossy mid green foliage, this medium sized shrub looks magnificent planted en-masse, in the middle of a herbaceous border or grown simply in a tub as a specimen plant to enhance a patio or paved area."
The rose is priced £14.99 with all proceeds going to support Papworth Trust's work with disabled people in Cambridgeshire.
To find out more or to order a rose, please contact Scotsdales on 01223 842777 or email
enquiries@scotsdales.com
.