Cambridge Half Marathon: Papworth Trust's staff runners

On Sunday 17 October, the Cambridge Half Marathon returns and we are delighted that two members of Papworth Trust staff are taking part and raising funds to support our work across the East of England.

Our HR Director, Sarah Harvey, and Communications Officer, Samuel Sweek, will be taking on the iconic course next month. Their preparations are well underway so we caught up with them to chat about their training and fundraising: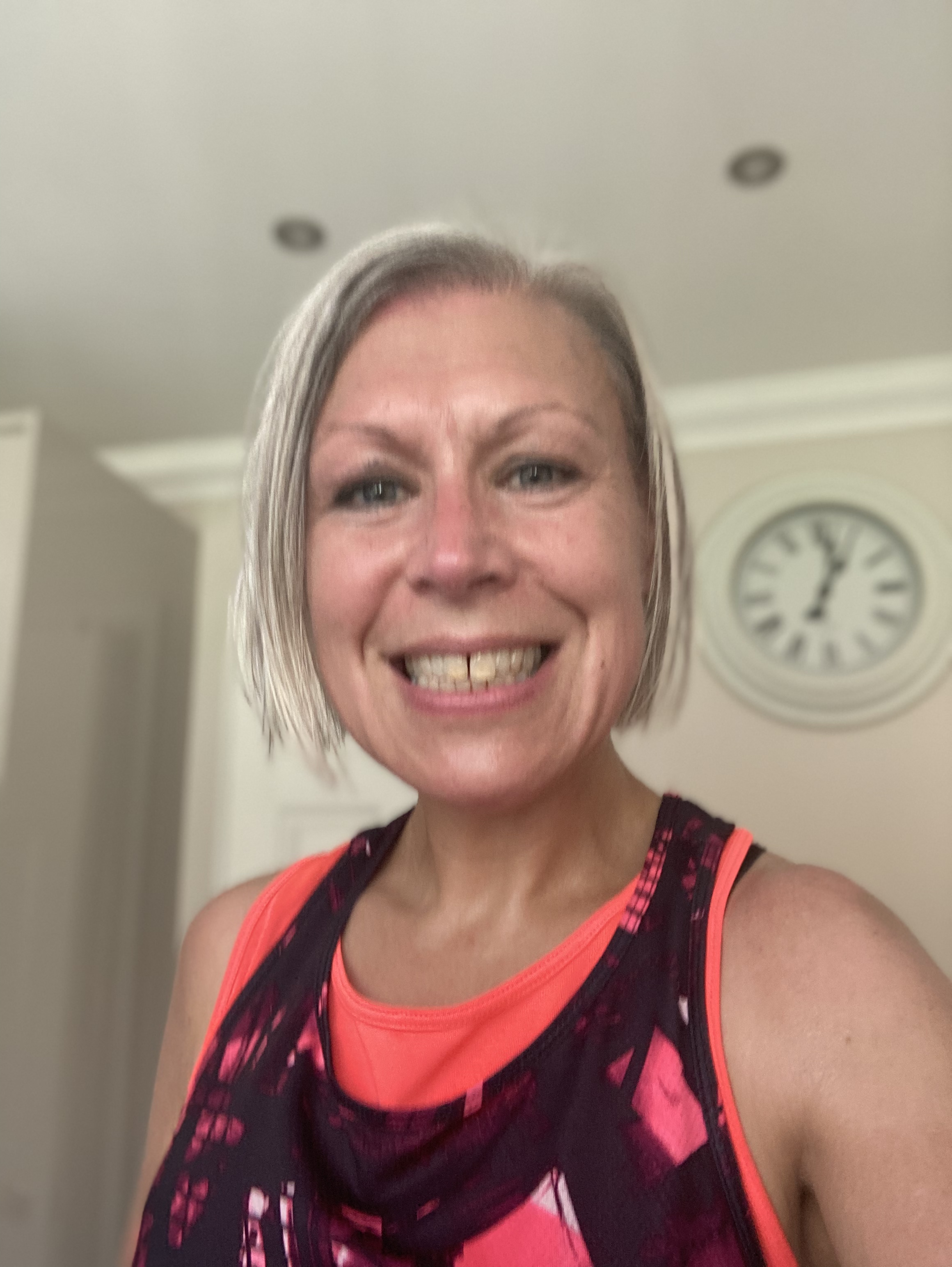 Sarah Harvey

How is training going?
I love running so going out for a run is never a chore, but I have had to focus more on distance to ensure I'm ready for the half marathon!

Have you run any half marathons before?
I started running half marathons around 10 years ago and have run 5 marathons, it never gets easy though. Prior to Covid I was running a half marathon every couple of months, so I'm excited to be running the Cambridge Half after not having any organised events for so long.

Do you have a target time you are hoping to beat?
I'd really like to get a personal best at Cambridge, if I can finish around 1:50 – 1:55 I'll be very happy!

How is fundraising going, and how can people support you?
It's tough as asking people for money is hard, my other love is baking so I'll be making some cakes for friends and family in return for donations. If anyone would like to support me then my fundraising page is here: https://uk.virginmoneygiving.com/SarahHarvey59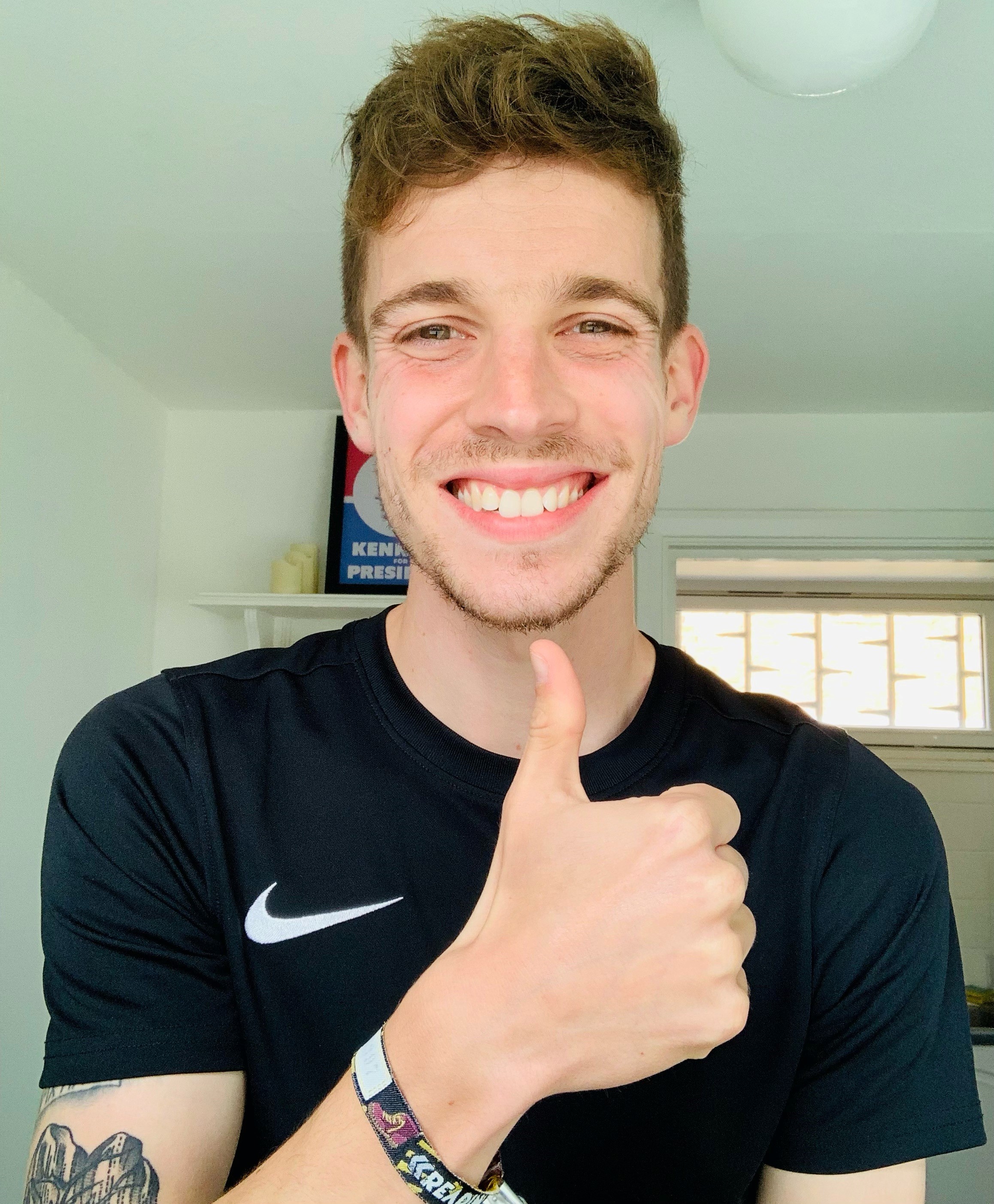 Samuel Sweek

How is training going?
Actually, I've had a bit of a run of poor form and injury in recent weeks but I have seen a gradual improvement. Whilst I've had a few issues with my knee during long distance runs, I have maintained stamina and endurance by going for long walks and bike rides, as well as Pilates and light conditioning exercises to support recovery.

Have you run any half marathons before?
Yes, but this will be my first official one. I enjoy running long distances in my spare time because it helps me clear my head and allows me to listen to music or my favourite podcasts.

Do you have a target time you are hoping to beat?
With the issues I've had with injuries recently I'll be grateful to just get over the line! That said, I am still holding out hope for a personal best and will be aiming to finish sub 1 hour 45 minutes.

How is fundraising going, and how can people support you?
I've started properly fundraising for this event, so people are able to donate on my JustGiving page: www.justgiving.com/fundraising/samuelsweek

Meet Papworth Trust's runners
On Sunday 17 October thousands of runners will take to the streets of Cambridge for this year's The Technology Partnership (TTP) Cambridge Half Marathon.
After the cancellation of last year's event, we are delighted that the event is going ahead as planned this year. Of the incredible 15,000 participants, we have 25 runners taking part as raising funds for Papworth Trust.
We caught up with just a few of our amazing runners to hear about their preparations for the big day and what it means for them to run for Papworth Trust:
Joanne Grant
Clare Osborne
Sam Andrews
Are you interested in running?
We have a few remaining places up for the Cambridge Half marathon which is taking place on Sunday October 17th 2021. We ask runners to contribute £30 towards the registration fee and to raise £300. We will provide a personalised running vest and assistance with your fundraising activities.
For more information head to their website:
https://cambridgehalfmarathon.com/
If you're interested or require more information please contact jo.revitt@papworthtrust.org.uk