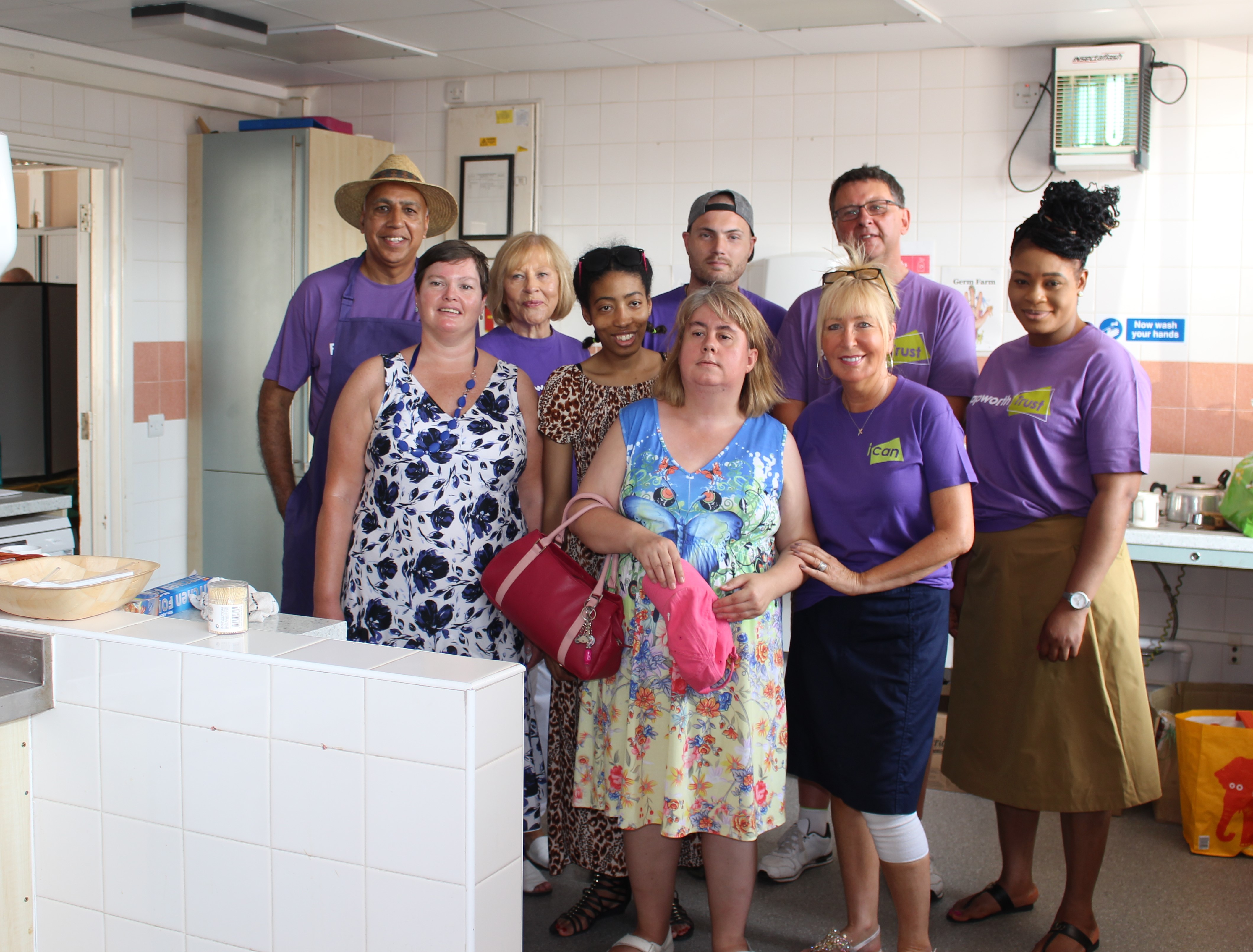 The appeal to create a fully accessible and functioning kitchen area of Papworth Trust's Basildon Centre will further enhance activities while also improving wellbeing and confidence among those who attend the centre, which is based at Witchards.
Maggie Blackburn, centre manager, said: "The existing kitchen needs vast improvements to enable us to offer even more services to disabled people in our community.
"The centre offers cooking sessions, using fruit and vegetables grown from our wonderful garden, which are then used in the kitchen for meals or even sold to the public.
"This all helps achieve our aims to encourages independent living, teamwork and other social skills."
Jo Revitt, Corporate Partnership Fundraiser at Papworth Trust, said: "The Basildon Centre has a special place in the heart of staff, volunteers, customers and their family members.
"We have also always received strong support from local businesses and individuals. We look forward to working with our local community to support this crucial fundraising campaign."
The Basildon Day Service provides 51 local adults, with a mild to moderate learning or physical disability, with support and respite.
The service is open Monday to Friday and provides tailored support and engaging activities including cooking, arts and craft, woodwork, gardening and music.
The centre aims to support customers to meet their full potential, assisting them to develop their independent living skills, improve their social and motor skills, prevent isolation and ultimately improve their quality of life.