The charity organised a 'thank you' event at the West Suffolk Disability Resource Centre in Bury St Edmunds as part of Volunteers Week.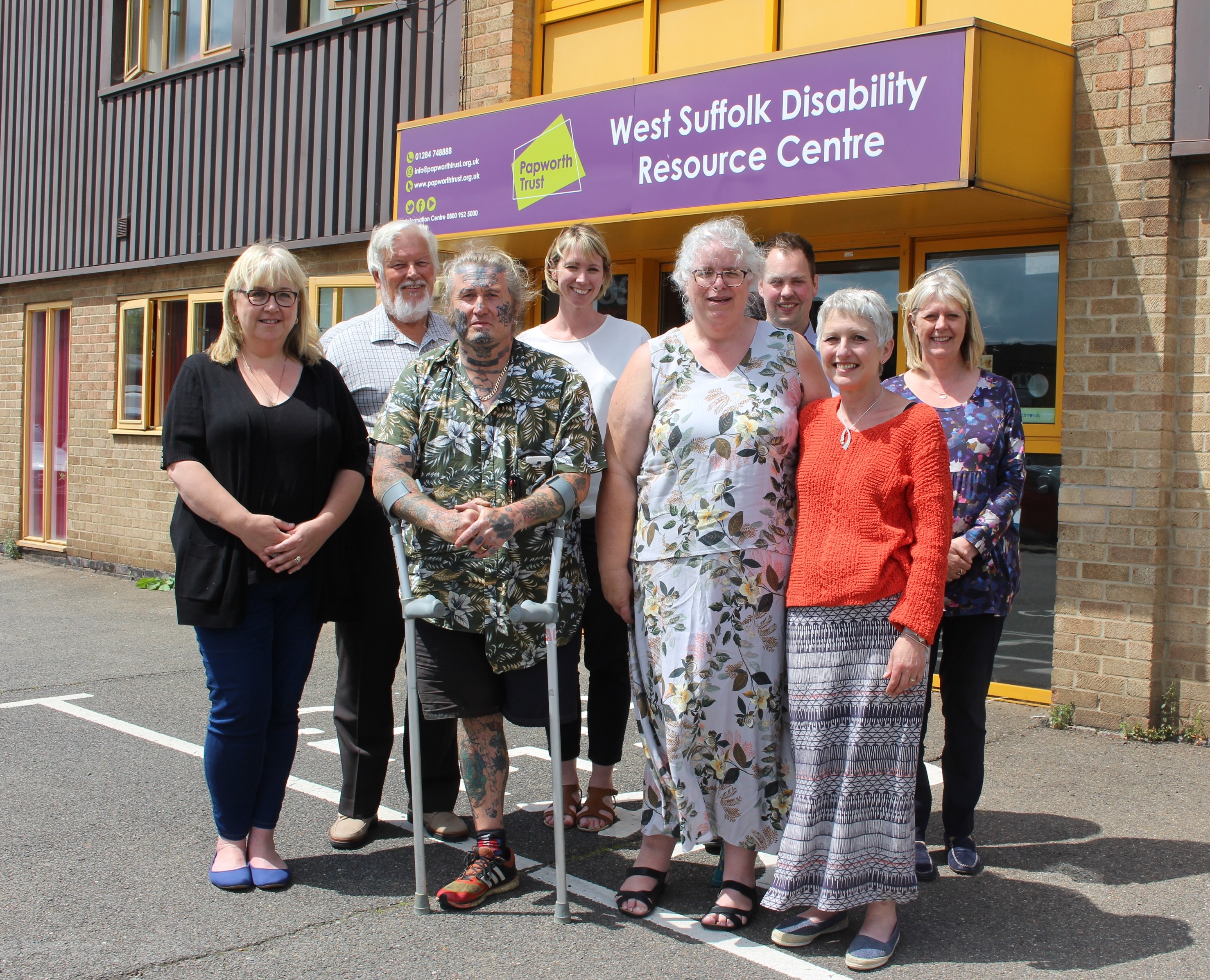 All volunteers were given a certificate and gift while Derek Smith was given a special long-service honour for completing five years as a volunteer at the charity.
Neil Aldous, from Bury, also received a volunteer recognition award with staff describing him as a "valued member of the team" and paying tribute to his empathetic nature.
Neil said: "I started at Papworth Trust to learn new skills and I really like the people and the fact it is different every day.
"It has helped my state of mind – when I get home, I know I have helped people."
Helena Harris, director of operations at Papworth Trust, said: "We couldn't run the West Suffolk Disability Resource Centre without all our volunteers.
"The centre adds huge value to the community so this is a huge thank you to everyone's hard work."
The other volunteers to be saluted by the charity were Trudy Burgis, Lorrie Finley, Carole Bland, Charlotte Finley, Rachel Prendergast and Greg Thompson.
Run by Papworth Trust, the West Suffolk Disability Resource Centre hosts a wide range of supportive services for local disabled people and brings together a number of different charitable organisations and NHS departments all in one place.
To find out more about the centre, please call 01284 748888.