Thank you for taking on the Ironman challenge to raise funds for Papworth Trust this year. Would you be able to explain what Ironman is?
Andrea:
IronMan is a triathlon race distance, which was popularised in the 70s in the Hawaii by a few Navy soldiers and members of the local Mid-Pacific Road Runners and the Waikiki Swim Club, who decided to settle the debate about which athlete between swimmers, cyclists and runners were the fittest through a race combining the three existing long-distance competitions already on the island: the Waikiki Roughwater Swim (2.4 mi or 3.9 km), the Around-Oahu Bike Race (115 mi or 185 km; originally a two-day event) and the Honolulu Marathon (26.219 mi or 42.195 km) – these distances to date referred to IronMan distance. The sport has greatly evolved ever since, and there are races available covering a wide range of distances. As an example, at the Olympics, athletes swim for 1.5 km, ride for 40km and run for 10km. At Island Elba, Sara and I will ran an Half IronMan distance, therefore 1.9 km swim, 90km bike, and 21.1km run – covering 70.3 miles total.
There must be a lot training involved for the event. How is that going so far?
Andrea:
This event is taking place in Italy, and we raced the same event 10 years ago. Since then we have become parents, and really want to see if we can still take on the challenge!
Sara:
We are training around an hour every day during the week, plus longer workouts over the weekends to get used to the distances, with each training session dedicated to each of the disciplines.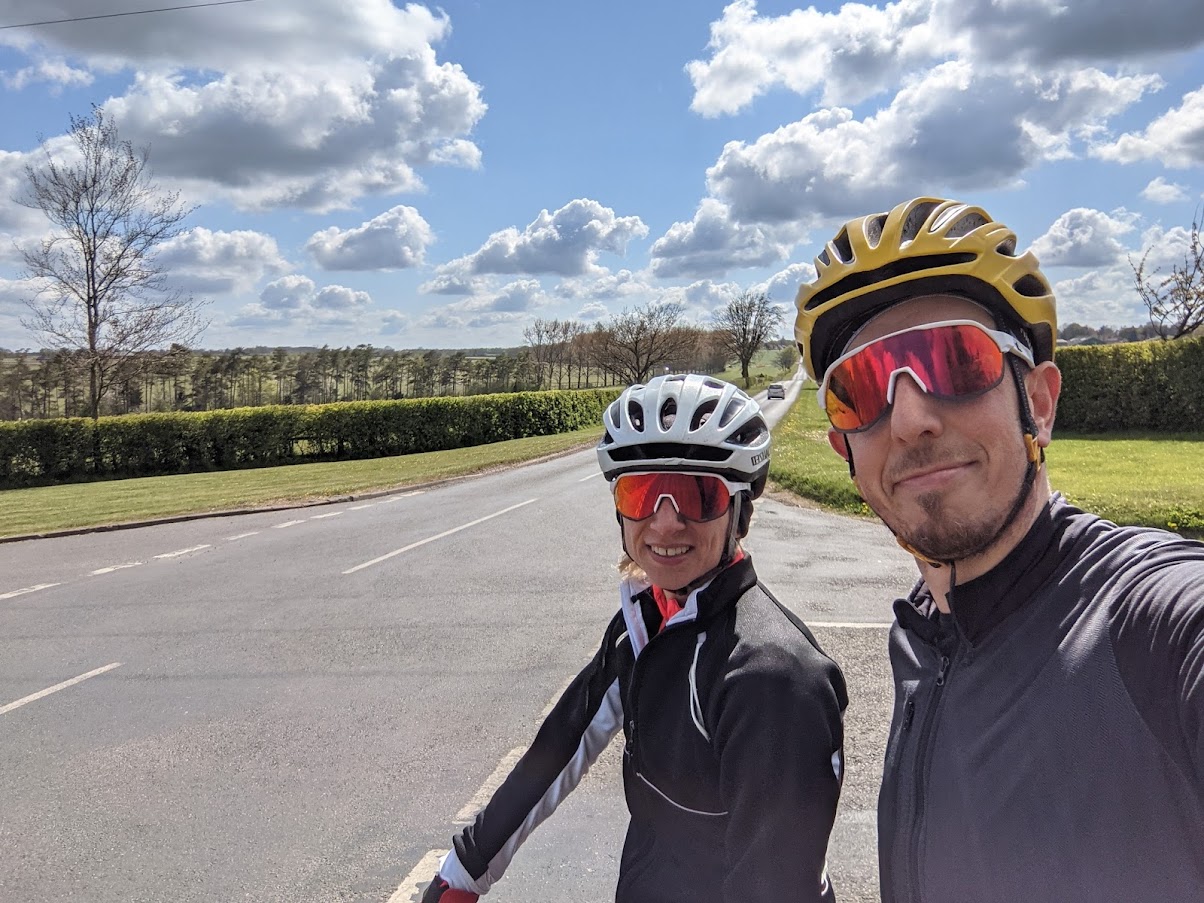 What are your goals?
Sara:
The real goal is to reach the end while enjoying every mile of the event. Most competitive professionals complete the challenge in around 4 hours, we are aiming to finish in about 6 hours – hopefully less, but let's not jinx it!
Andrea:
We are aiming to raise £1000 for Papworth Trust by reaching a target of £500, which will then be matched by my employer, Google. After the cancellation of the last London Marathon which I was supposed to run with the Papworth Trust, I felt we had unfinished business and really wanted to find another way to support a great charity and a cause that's dear to us!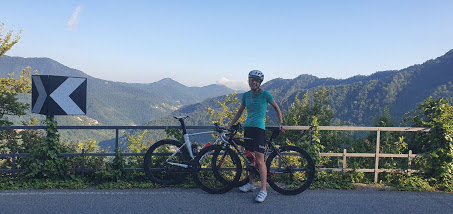 We are so grateful to Andrea and Sara for their incredible fundraising efforts for Papworth Trust. The race will be taking place on Sunday 26 September in Island Elba.

You can donate on their JustGiving page here: https://www.justgiving.com/fundraising/saraandrea-elba21

To find out more about fundraising for Papworth Trust, please contact: Jo.Revitt@papworthtrust.org.uk.