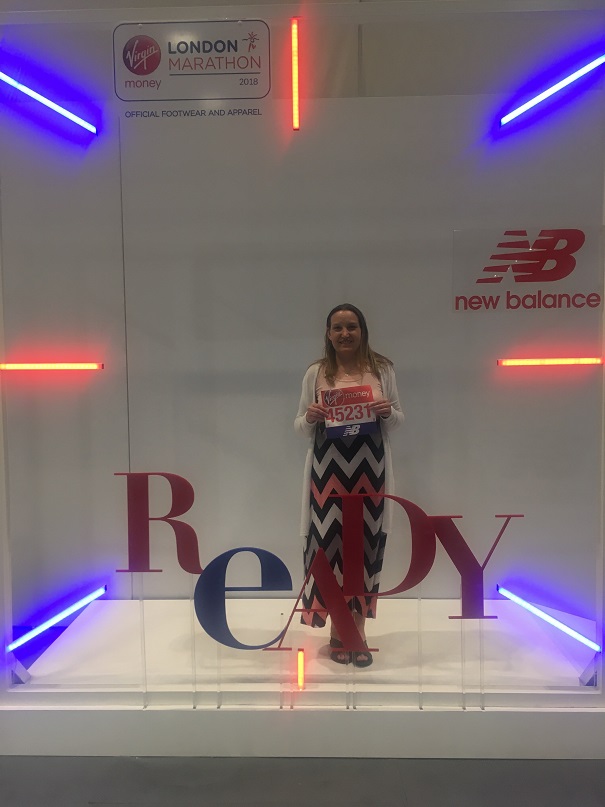 Part time legal secretary Helen Wilkins and her sister Karen Drew had initially missed out on a ballot place for the Marathon, which takes place on April 22.
While Karen subsequently secured a place, Helen, from Southend-on-Sea, admitted she had given up the chance of realising her dream and competing in her very first London Marathon - until her sister spotted an advert on Facebook from Papworth Trust, inviting people to run on their behalf to raise vital funds.
Helen, who has taken part in four half-marathons, a few 10k events, regularly attends parkrun and runs with local group, Flyers Southend, said she is grateful to have a second chance.
She explained: "I researched Papworth Trust and decided it would be good to try and help raise awareness of the charity and much-needed funds in the process.
"I am grateful to have been given a place and hope to raise in the region of £1,800 to £2,000, more if possible.
"Training has gone well. I have my sister to train with and have also been attending more of the sessions with the Flyers who have a plan for both the Brighton Marathon and the London Marathon, so that makes training easier than going out alone.
"I'm really looking forward to it although it does scare me slightly.
"I've been told the training is the hard bit and to enjoy it as the crowds will spur me on on the day and get me to the finish."
Helen said she has enjoyed great support from her family and friends and added: "It would mean a lot as I have watched it since I was little on TV and have always said I'd love to run it but never thought it would be possible.
"I now feel I'm in a place where it is a dream that is possible and what better way than to run it for such a worthy cause and to help raise funds so they can continue with the amazing work they do."
To sponsor Helen, visit her Just Giving page at www.justgiving.com/fundraising/helen-wilkins4.