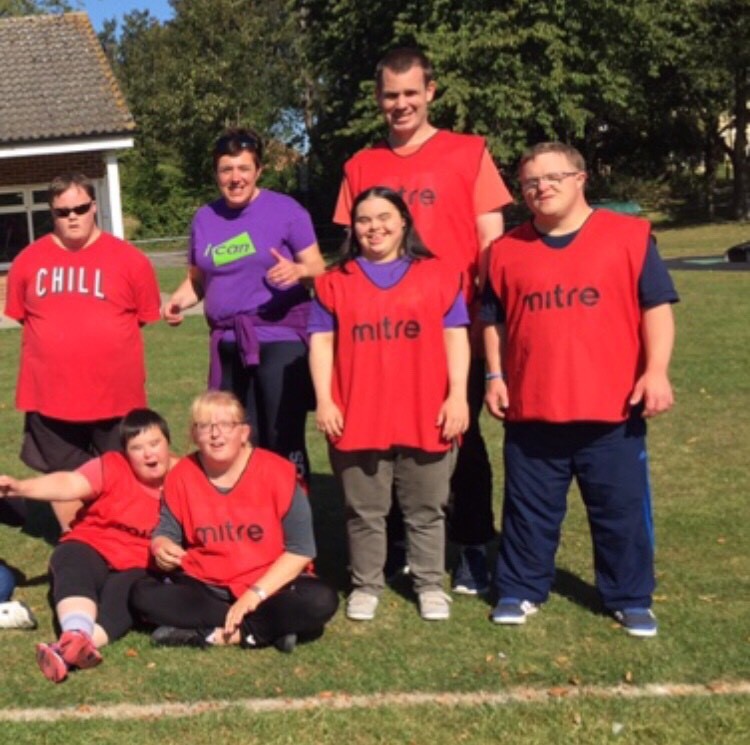 Despite the London 2020 marathon being cancelled due to Covid-19, Mark Marsh still ran the impressive 26.2 miles on Sunday 4th October for Papworth Trust.
After speaking to Mark post-marathon he said "Well what can I say. Wet, cold, muddy in parts but braved the 26.2 miles with some awesome support from my wonderful wife Claire and friends from Cambs Bootcamp. As for race time, due to Covid-19 which hasn't helped with fundraising and just training with the lockdown restrictions I had no idea how well or bad it was going to go. So there we are all done!"
A huge well done to Mark and hopefully next year you can run in London!
You can sponsor Mark here