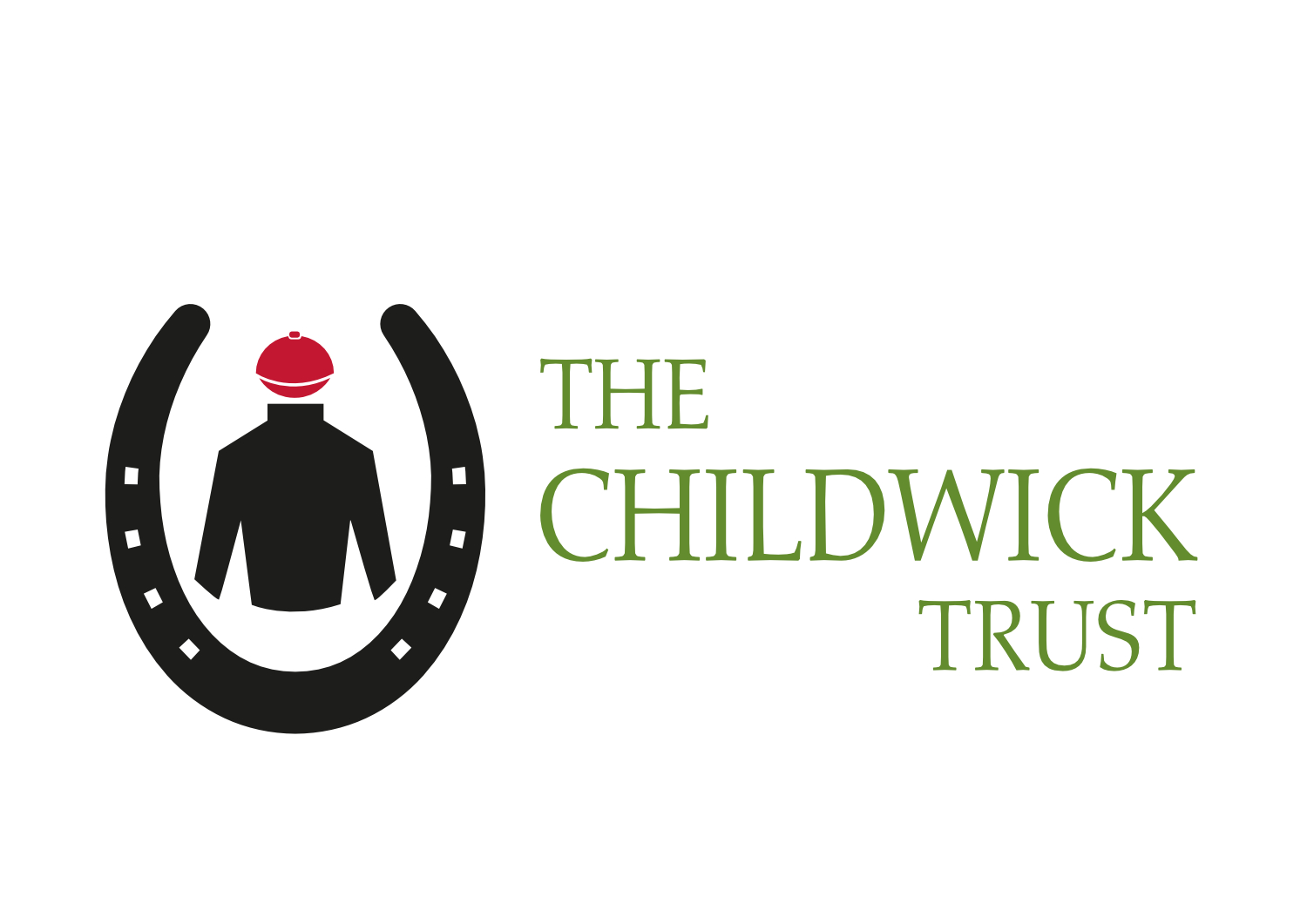 Papworth Trust has received a £10,000 grant from The Childwick Trust. This is going towards a multipurpose garden studio in our Foundation Street centre in Ipswich. We now have £13,147 towards our £25,000 target. We would like to say a massive thank you to Childwick Trust.
Our Garden Studio appeal
We would like to build a garden studio in the grounds of our Cambridge, Ipswich and Basildon centres, similar to the one in the photograph below. The building will enable us to accommodate a further 48 customers every week (based on an average 2.5 day attendance) and we are asking for your support to enable us to purchase, build and equip a 4m x 9m fully weatherproof, fully accessible studio. The cost of this project is in the region of £90,000 – we will also be seeking funding from a variety of other sources including corporate supporters, trusts and grant making bodies.
Cheques can be sent to Papworth Trust, 1 Saxongate, Bradbury Place, Huntingdon, PE29 3RR or by Bacs payment to Papworth Trust Appeal Fund Account Sort code: 20-17-68 Account No: 20699357 using the reference 'garden studio'.
Our staff and customers would be most grateful for any support that you can give, on behalf of us all – a very big thank you!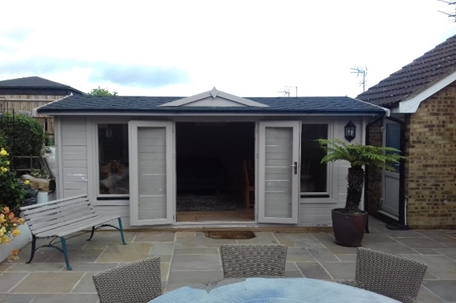 *The actual garden room will be c. 2x the size of the example above