Jordan Suite (Papworth Trust Day Services Room 1)
In recognition of Frank Jordan who became Head of Carpentry after starting as a Coach Builder for Papworth Industries.

The coach-building workshop was established in 1962 and won contracts to build the yellow Post Office vans and the Green Goddess fire engines.

Charnock Suite (Papworth Trust Day Services Room 2)
Papworth Industries won a contract to produce 30,000 sets of leather personal equipment for infantrymen.

The order, dubbed the Dunkirk Order, was deemed to be the crowning achievement of the department led by Sidney Charnock.

After the war production methods changed considerably, driven by shortages and changing requirements.

The growth of air travel brought with it the need for sturdy but lightweight luggage and new materials were utilised, including plastic and vinyl.

There was still a clientele, however, for traditionally made high-quality leatherwork, and skills in that area were maintained.

A travelling wardrobe and matching travelling case were made for Princess Margaret on the occasion of the royal family's tour of South Africa in 1947.
Simmonds Suite (Papworth Trust Work Office)
In recognition of Ellie Simmonds OBE. She is one of the most recognised athletes in the para-swimming team as a result of her incredible performances and her tearful celebrations across three Paralympic Games.


Coles Suite (Papworth Trust Ground Floor Office)
Former Tuberculosis patient, David Coles, now aged 86, spent time convalescing in one of the huts, and he said: "They were basically wooden boxes with a door and flaps.

They had the doors and the flaps open all day long - no matter what time of year.

It was very cold and there was nothing to do unless you had your own wireless with you." Mr Coles was diagnosed with TB at the age of 19 during his National Service medical examination in 1948.

After antibiotics cured the disease, he underwent lobectomy surgery operations to treat the damage it had caused.

Eventually, the tops of both his lungs were removed.

Brooker Suite (Vacant Sublet Space Ground Floor)
In recognition of Alex Brooker.

Alex was born with abnormal arms and no bone in his right leg.

He now wears a prosthetic leg.

Alex made his first appearance on TV in 2012. He is now famously known as joint host of Channel 4's The Last Leg; a satirical talk show.

He began hosting the show at the time of the 2012 Summer Paralympics.

He was named the most influential disabled person in the UK in the Power 100 list 2018.
Pendragon Suite (Papworth Trust Main Work Office)
Pendragon was Papworth Village Settlement founder Sir Pendrill Charles Varrier-Jones' nickname.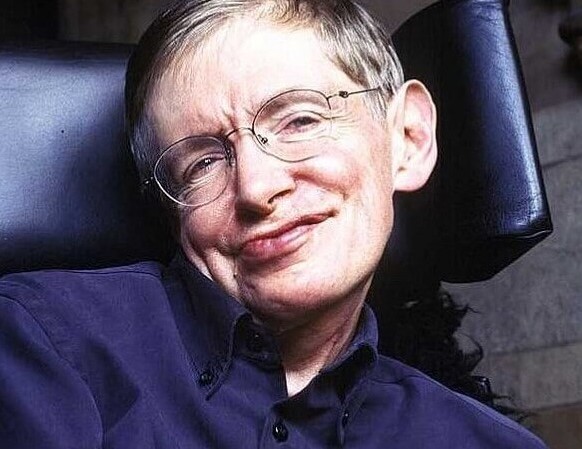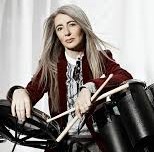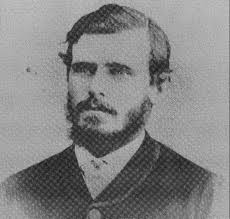 Hooley Suite (Papworth Trust Meeting Room 1, 8 Seats)
In 1896, the estate including Papworth Hall was bought by Ernest Hooley who made a new driveway, lined with lime trees, which gave access from Ermine Street.

In 1909 Hooley was bankrupted, and the estate became the Cambridgeshire Tuberculosis Colony in 1918. In 1927, Papworth Village Settlement was established.

Hawking Suite (Papworth Trust Meeting Room 2, 7 seats)
In recognition of Stephen William Hawking (1942 - 2018); the former Lucasian Professor of Mathematics at the University of Cambridge and author of 'A Brief History of Time' which is an international bestseller.

In 1963, Hawking contracted motor neurone disease and was given two years to live.

Yet he went on to Cambridge to become a brilliant researcher and Professorial Fellow at Gonville and Caius College.

Centenary Suite (Papworth Trust Executive Office)
Because Papworth Trust made it to 100 years!

Newman Suite (Papworth Trust Meeting Room 3, 8 Seats)
Sir George Newman was Chief Medical Officer at the Ministry of Health in 1919, and carried out extensive research on tuberculosis.


Milstein Suite (Cambridgeshire Deaf Association/ NYAS 1st Floor Room)
Mr Milstein performed the first ever open-heart surgery at Papworth Hospital, on a woman who had an atrial septal defect, or hole in the heart.


Huntingdon Community Radio - Glennie Suite
In recognition of Dame Evelyn Glennie who is known as the first person to successfully create and sustain a full-time career as a solo percussionist.

Evelyn performs internationally, with the finest orchestras, conductors and artists of our times.

Glennie has been profoundly deaf since the age of 12, having started to lose her hearing from the age of 8.

This does not inhibit her ability to perform at an international level.

She regularly plays barefoot during both live performances and studio recordings to feel the music better.

Evelyn lives in the beautiful countryside of Cambridgeshire in the East of England.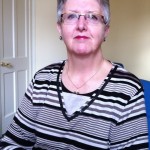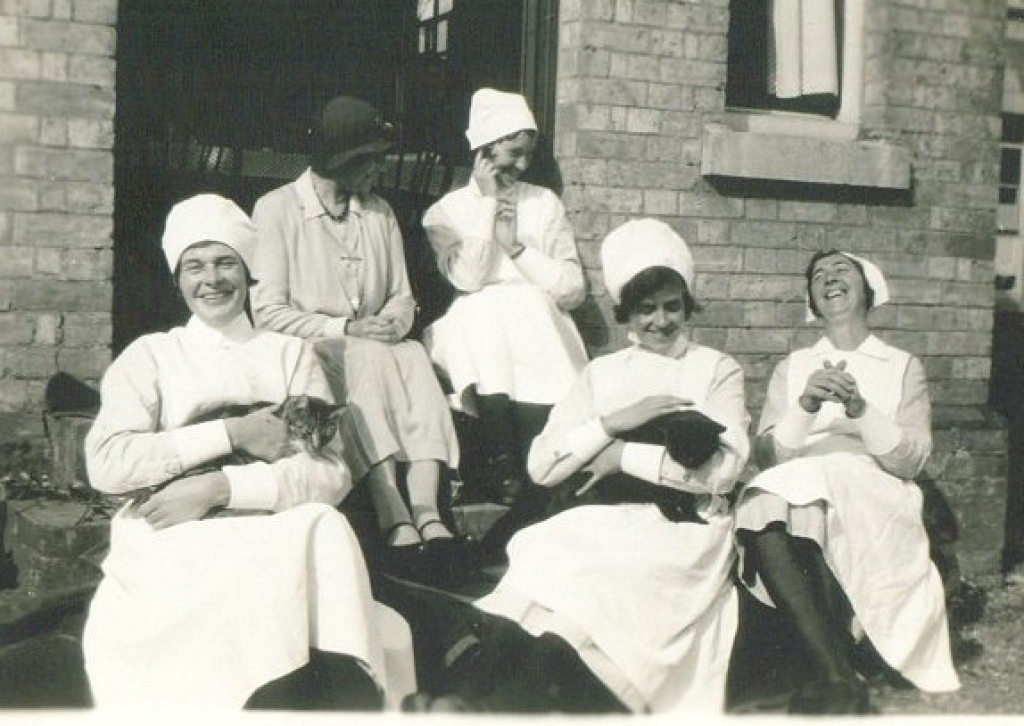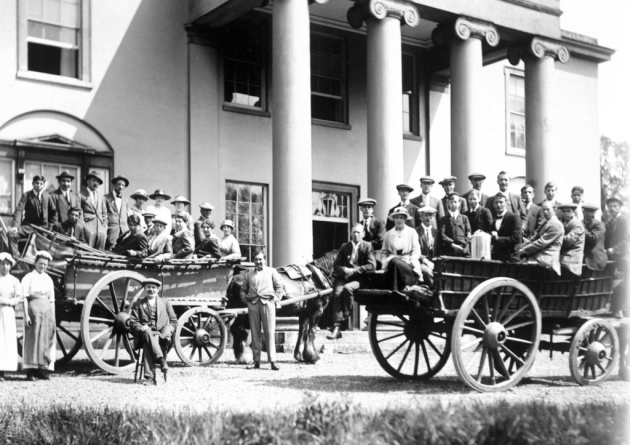 Landon Suite (Vacant Sublet Space 1st Floor)
In recognition of Dolly Landon who was a nurse in 1925.

She helped care and treat patients who were admitted to the Papworth settlement.


Baron Suite (Vacant Sublet Space 1st Floor)
The Hospital for men that opened in 1934 was named the Bernhard Baron Hospital.


Kemp Suite (Cambridgeshire Deaf Association/NYAS Ground Floor Room)

Ellen Kemp arrived at Papworth Hospital in 1977 expecting to work there for a year, and stayed for nearly 30 years.

She became Director of Nursing.

Ellen Kemp recalls her interview at Papworth Hospital http://www.papworthheritagecentre.org.uk/mrsellen-kemp/


Bernard's Café (Canteen 1st Floor)

In recognition of Bernard Sunley, now a Charitable Foundation that gives grants to help raise the quality of life for disadvantaged people.

They were major contributors to the Bernard Sunley building.

Mr Bernard Sunley was originally a property developer.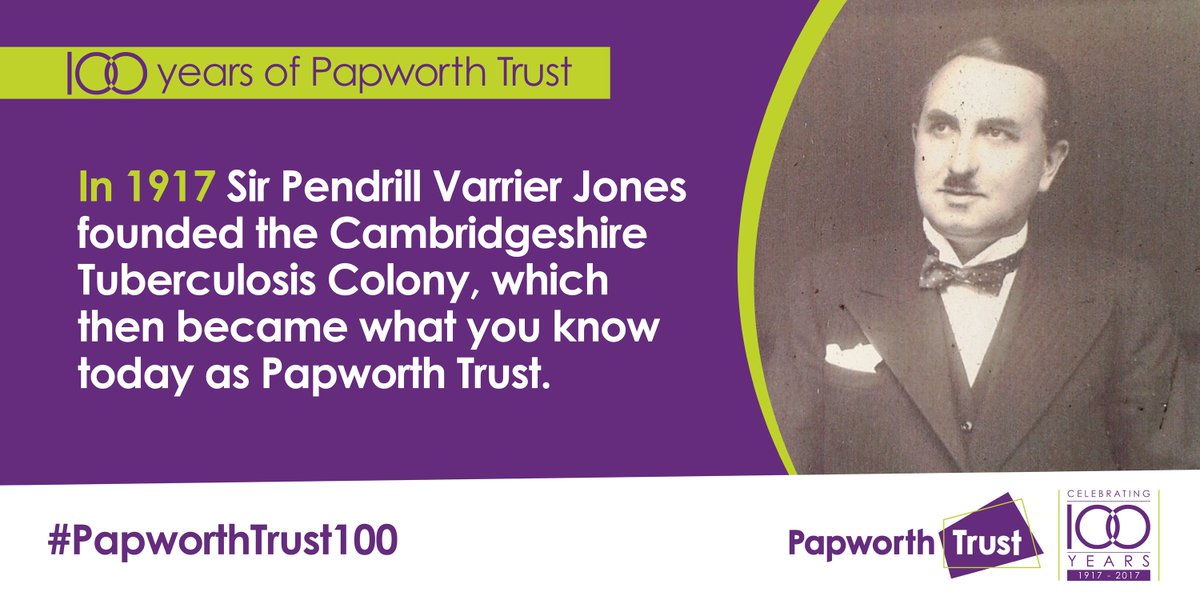 Recourses

http://www.papworthheritagecentre.org.uk/
http://film.britishcouncil.org/papworth-village-settlement
http://papwortheverardpc.org.uk/the-village/
https://discovery.nationalarchives.gov.uk/details/c/F195696
http://www.papworthheritagecentre.org.uk/our-voices/