A new UK-wide 1.25% National Insurance increase known as the 'health and social care levy' from April 2022. The levy is expected to raise £12bn which in the early years will be used to support the NHS backlog brought about by COVID.
Currently anyone with £23,250 in assets has to pay for their own social care. From October 2023, this threshold will drop to £20,000. Anyone will assets between £20,000 and £100,000 will have to contribute to their care, but also receive means-tested support. The Prime Minister announced a new cap of £86,000 for the amount anyone has to pay to self-fund their care.
The announcement is not retrospective and therefore anyone who has care needs before October 2023 will not be affected by these changes.
A White paper on health and social care integration will be published later this year.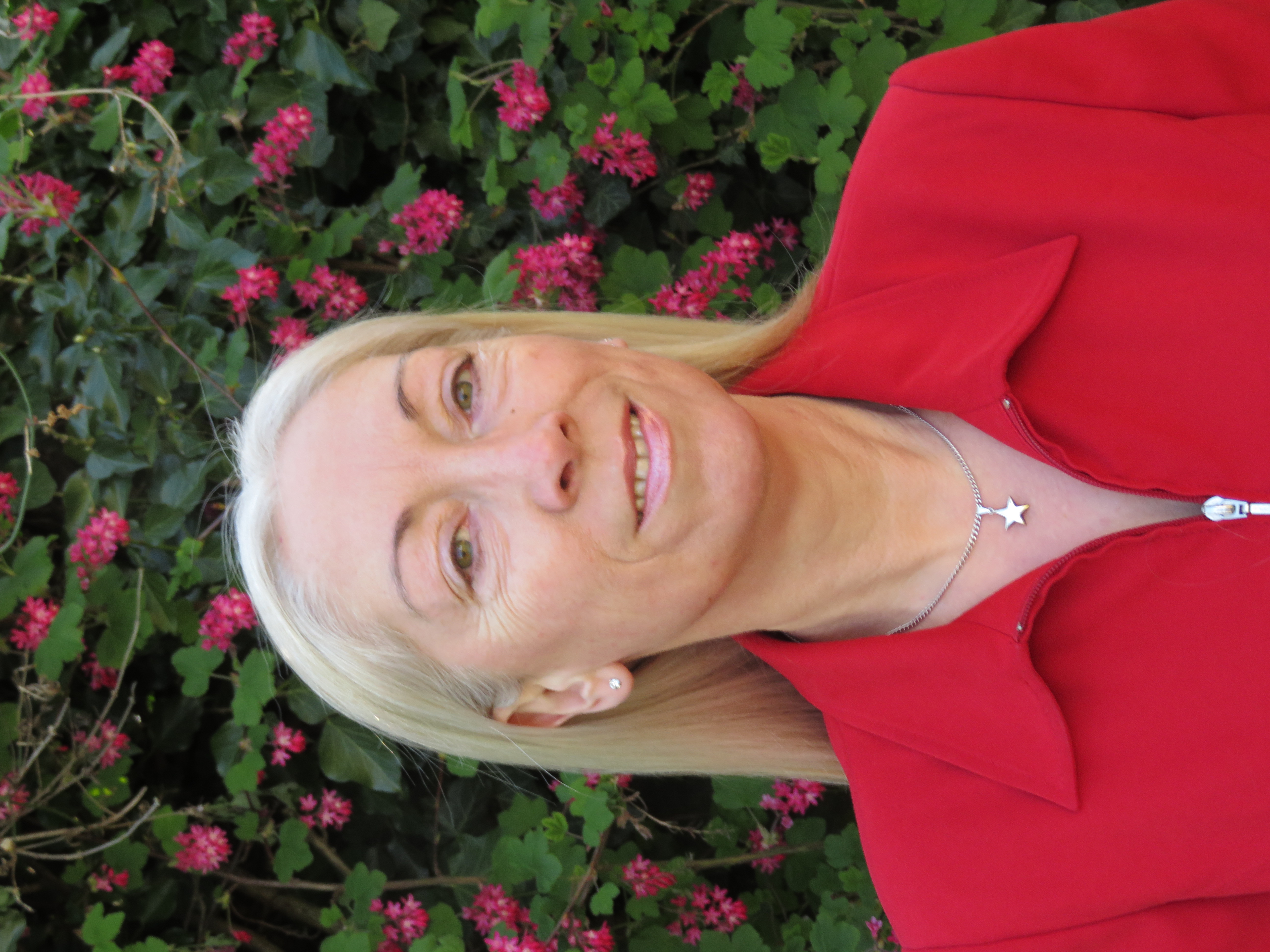 Sarah Miller, Chief Executive of Papworth Trust, said:
"We have been waiting a long time for the health and social care funding plan and therefore today's announcement is to be welcomed as the start of the debate. However, having worked in health and social care all my life, I feel that his announcement is sadly lacking. It does nothing to address the staff recruitment and retention crisis in the sector, and how we can pay our dedicated and amazing staff the salaries they deserve. It is no secret that social care sector is at breaking point. Disabled people of working age have been forgotten again which is unacceptable. We need a plan that encompasses all disabled people and works to deliver sustainable funding to meet their existing and future needs."