---
Many of our case studies coincide with various national awareness days and weeks. Please click on the logos below to access the relevant case studies.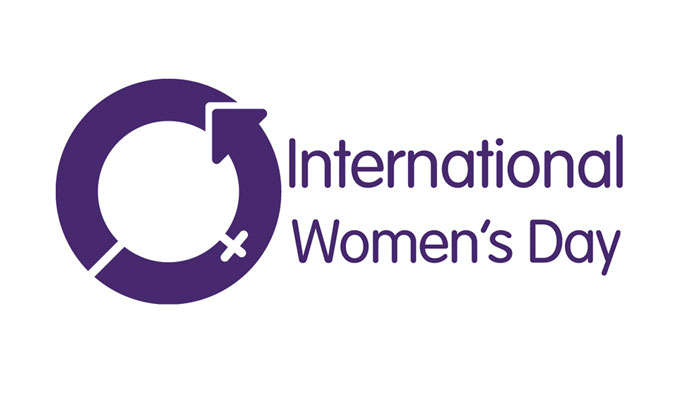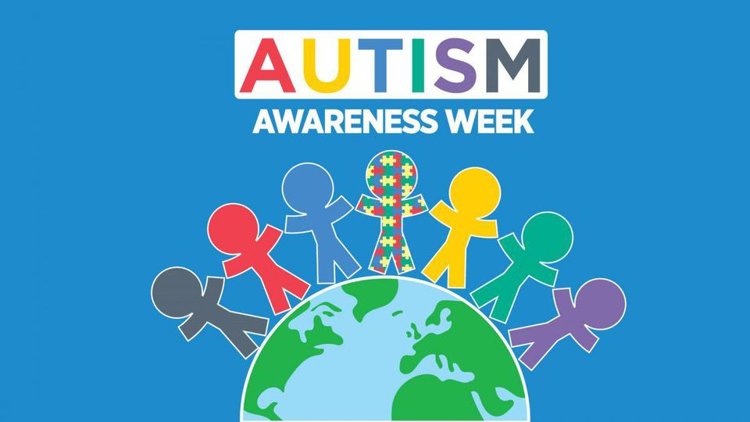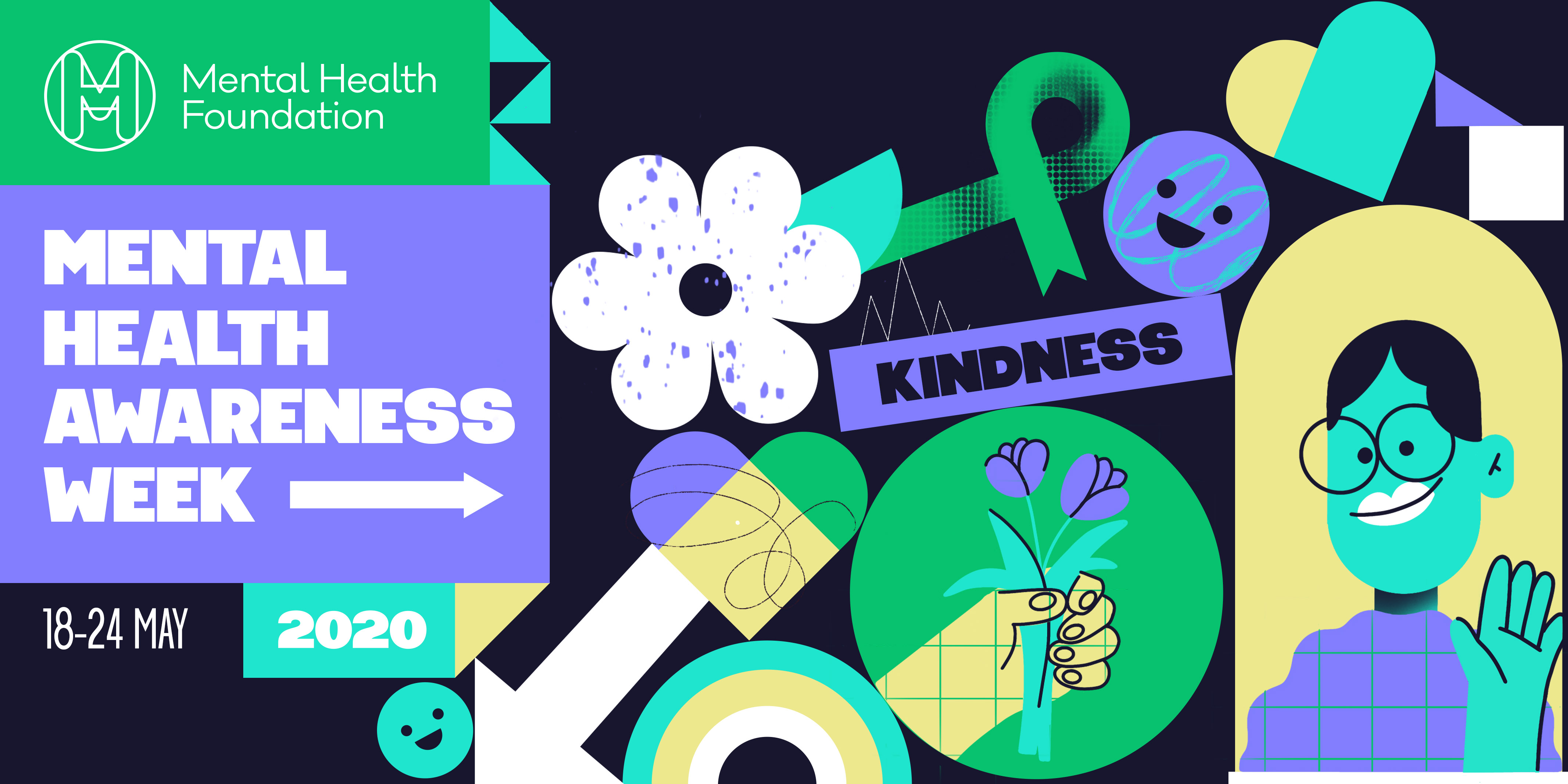 *****

Other case studies

Philippa


How we helped Philippa start her own business

Alan


Read Alan's story by clicking on the image above
Samantha
"I heard about the project through an advisor at the advice store in Basildon. I have been unemployed for a long time due to mental and physical health problems. I needed to get out of the house and I believed that part-time work was what I needed.

I was helped to update my CV and search for jobs on different sites online. They also helped me register with different job sites.

My tutor was supportive and understanding of my needs. I now feel more confident about socialising and getting back to work. I can see I have something to offer now."

Jamie
"I was diagnosed with Autism in 2016 and had been unemployed for 41 months when I joined the programme. Despite lots of work experience and qualifications, I was unable to get paid work.

The Job Centre recommended that I joined the Community Connections programme for the extra help and support they offer in finding work.

I've had training with searching for a job and filling in application forms.

But more importantly, they have helped me overcome the barriers presented by having Autism to help me move forward in life.

This has helped to improve my confidence during my time on the programme."

Alex
"I am currently unemployed and I was finding it difficult to secure employment.

I was interested in Signpost and the Community Connections project because of the prospects of receiving support to help me to improve my chances of securing successful employment or suitable training.

I found the project really useful because it helped me gain confidence using Information Technology.

I could then use these skills for job searching, putting together a suitable job application and then sending this off to local employers."