Virtual Fundraising Challenge
In response to the Covid-19 outbreak we have had to change our fundraising approach; with no face to face networking or events able to take place, our income streams have been seriously affected.
It is critical that we are able to continue to support our customers, particularly as many of them are experiencing an even greater level isolation.

Your donation could enable us to
Purchase technology and data packages to enable access to digital learning and development sessions
Purchase activity packs that will be delivered to isolated customers as part of our outreach support – including materials for gardening, arts & crafts and cookery session to support our independent living skills programme.
In order to support the vital work of the Trust we are launching a series of virtual challenges. We have a number of activities running at the same time for our supporters, staff, volunteers, customers, family and friends to take part in. We know that these are challenging times for everyone, so we hope these events will be a bit of fun and break the boredom of social isolation. We look forward to seeing and hearing about how you get on!

Click the links below to see how you can get involved and if you have any questions please contact jo.revitt@papworthtrust.org.uk.
---
Fundraising events
Find out more about our 2020 fundraising events - and those organised by our generous and kind-hearted supporters.
Every penny raised makes a direct difference to the support and care we can offer disabled people across the East of England.
View our 2020 fundraising events.
---
London Marathon
We are delighted to have the support of a fantastic six runners representing 'Team Papworth' in the Virgin Money London Marathon 2020. Find out more about our 2020 runners who are raising thousands of pounds in support of our work with disabled people across the East of England.

---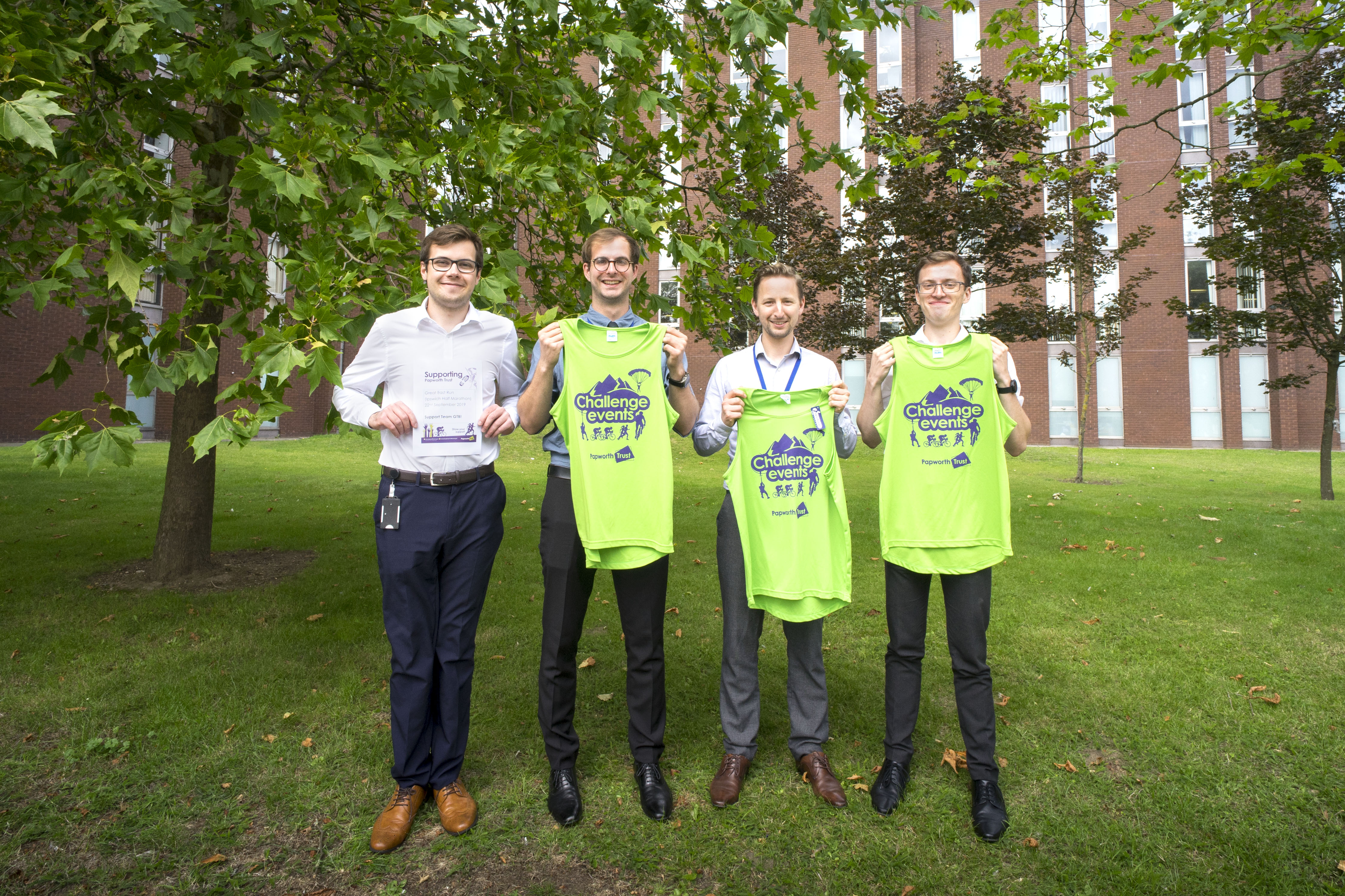 Corporate Fundraising
You can make a positive difference to your business as well as to people's lives by partnering with us.

Get involved by:
Making us your Charity of the Year
Give gifts in kind
Sponsorship
Volunteer or team building events
Join our fundraising campaigns
Find out more about our corporate partners
---

Leave a gift in your Will
Leaving a gift in your Will is the biggest gift you can make and it will make a lasting difference for the disabled and older people supported by Papworth Trust.
Wills Campaign 2019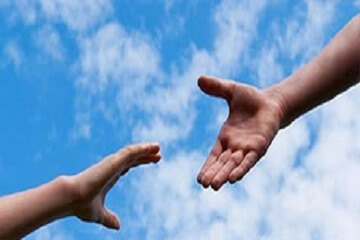 ---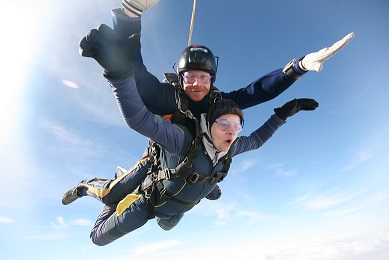 Challenge events
We take part in annual challenge events to try and offer fundraisers a chance to experience something different while supporting our work with disabled people, and their families and carers, across the East of England.
---
Fundraise for us
You can fundraise with Papworth Trust to support local and disabled people in lots of different ways. Our supporters have held events in their local area from theme nights and quizzes to taking part in our campaigns Purple for Papworth and care for cake. To find out more, please email fundraising@papworthtrust.org.uk

---